A Super Seconds Gift Guide
---
A Super Seconds Gift Guide
This weekend is the Super Seconds Festival and I am so excited to be taking part and selling my wares! Every year Sophie from Ink & Bear hosts this wonderful event that allows creatives and small business owners to sell slight seconds or old lines of products at extremely discounted prices.
I wrote about the Super Seconds Festival in more detail over on this post, head over to take a look!
This week to prepare for the event I thought I would share a mini gift guide on some of the things you might find for sale this Saturday and Sunday, 1st and 2nd April. Although, I've chosen 20 businesses here, there are SO many great ones, I could choose at least 100 more! In fact I also shared some more makers and their products over on my Instagram, if you want a quick look at more of my recommendations, check out my insta post here. For the full line up of makers and creatives that are taking part then click here.
Join us at 10am this Saturday for the start of a weekend of discounts and fun!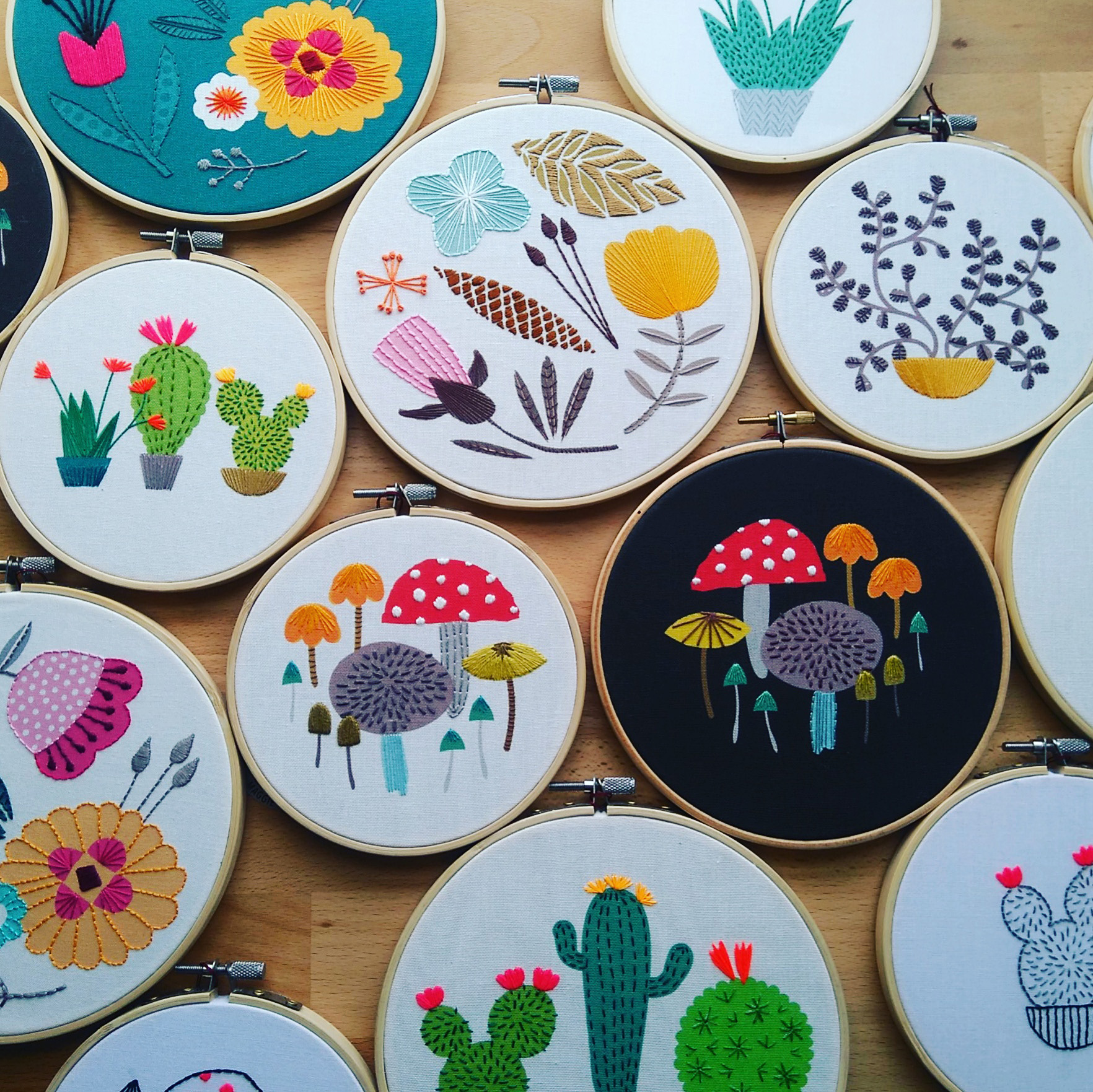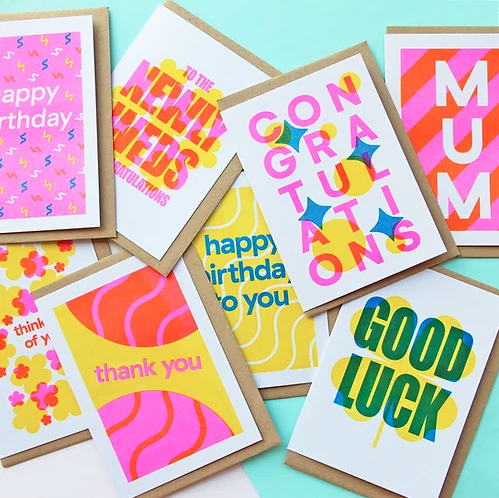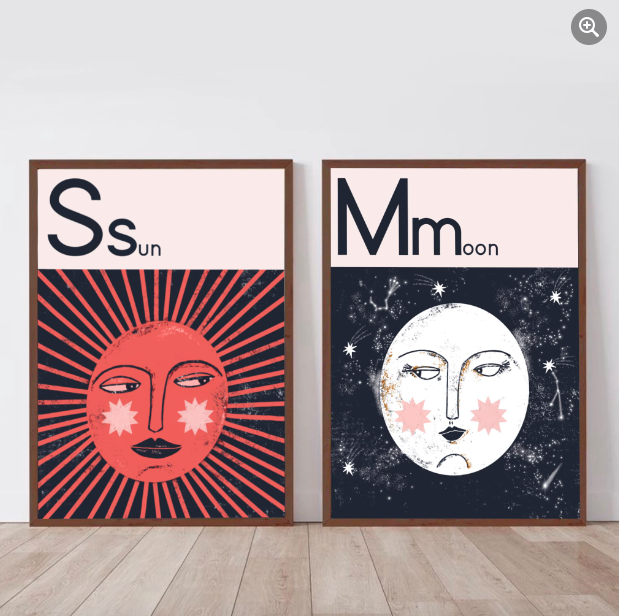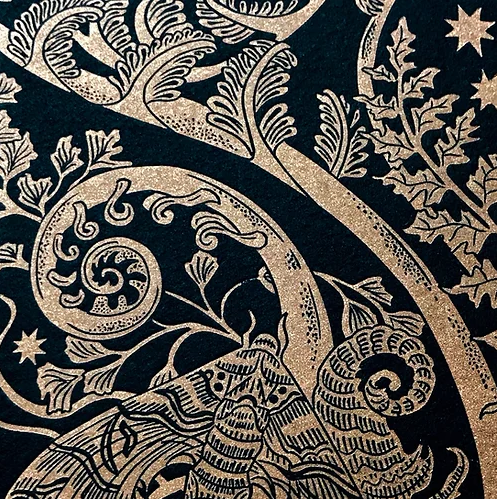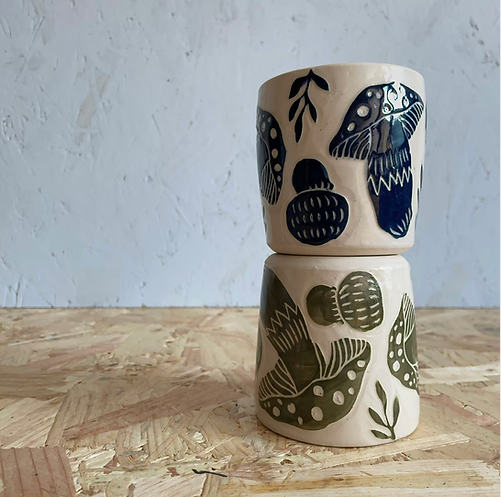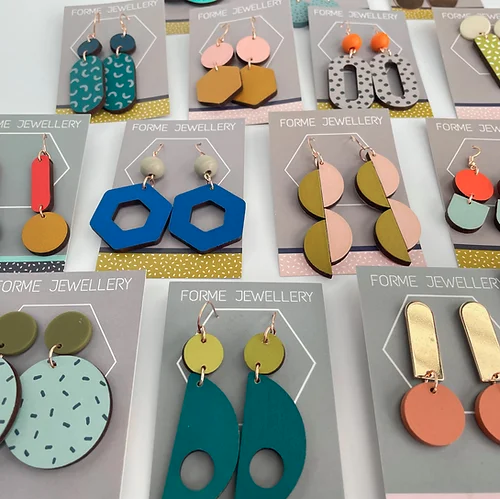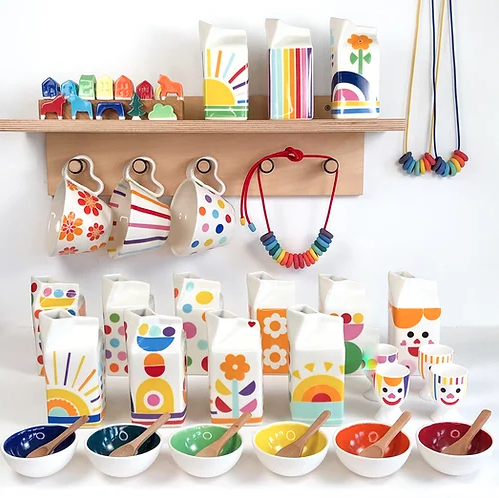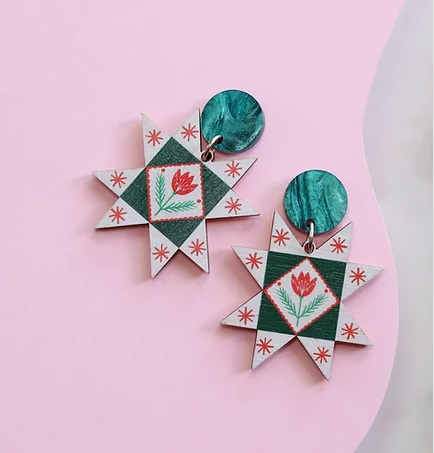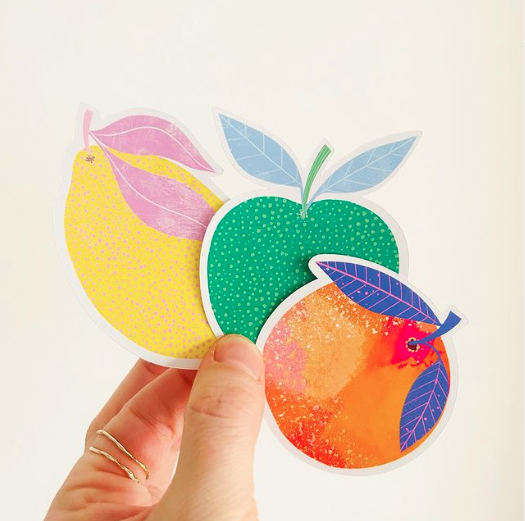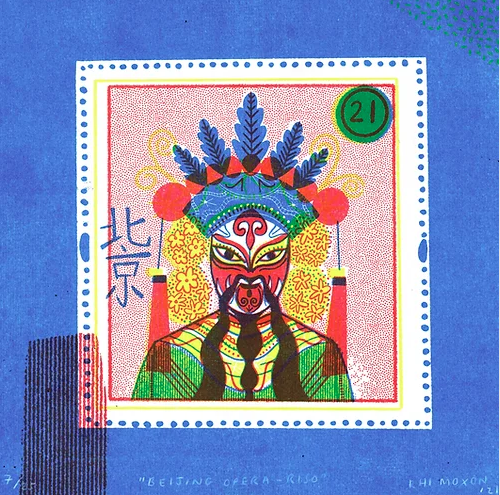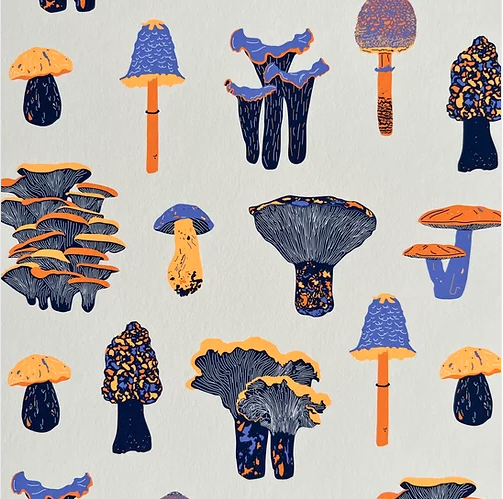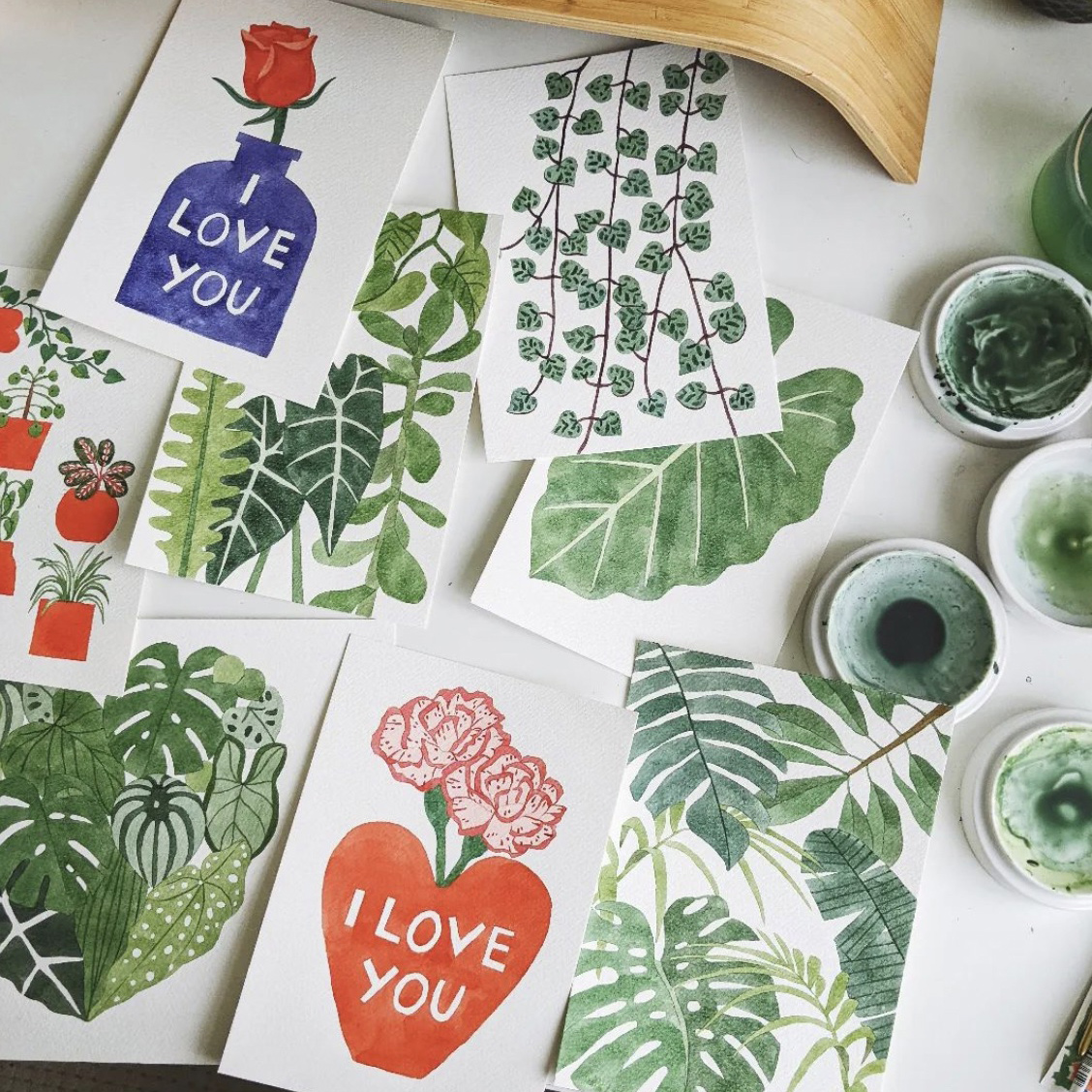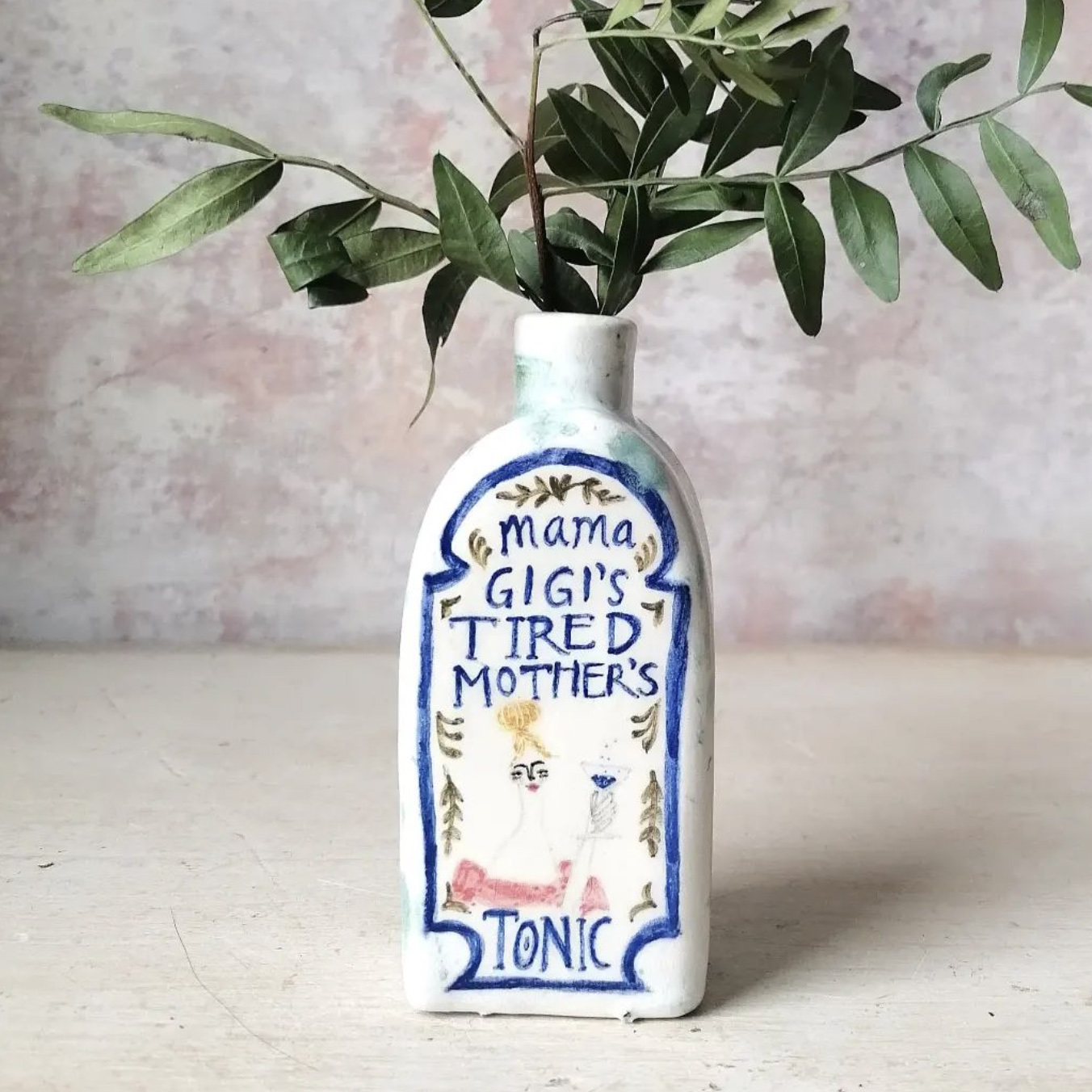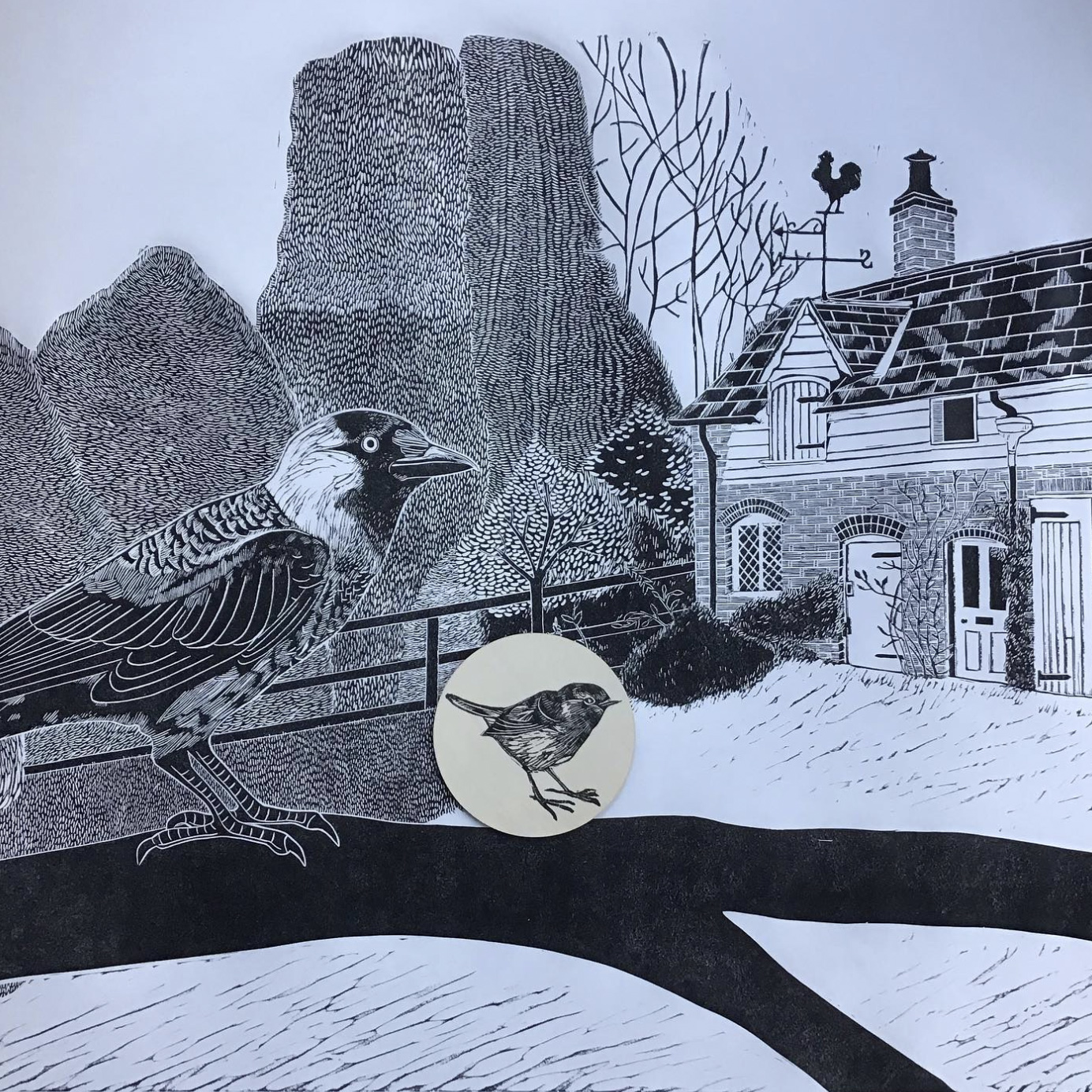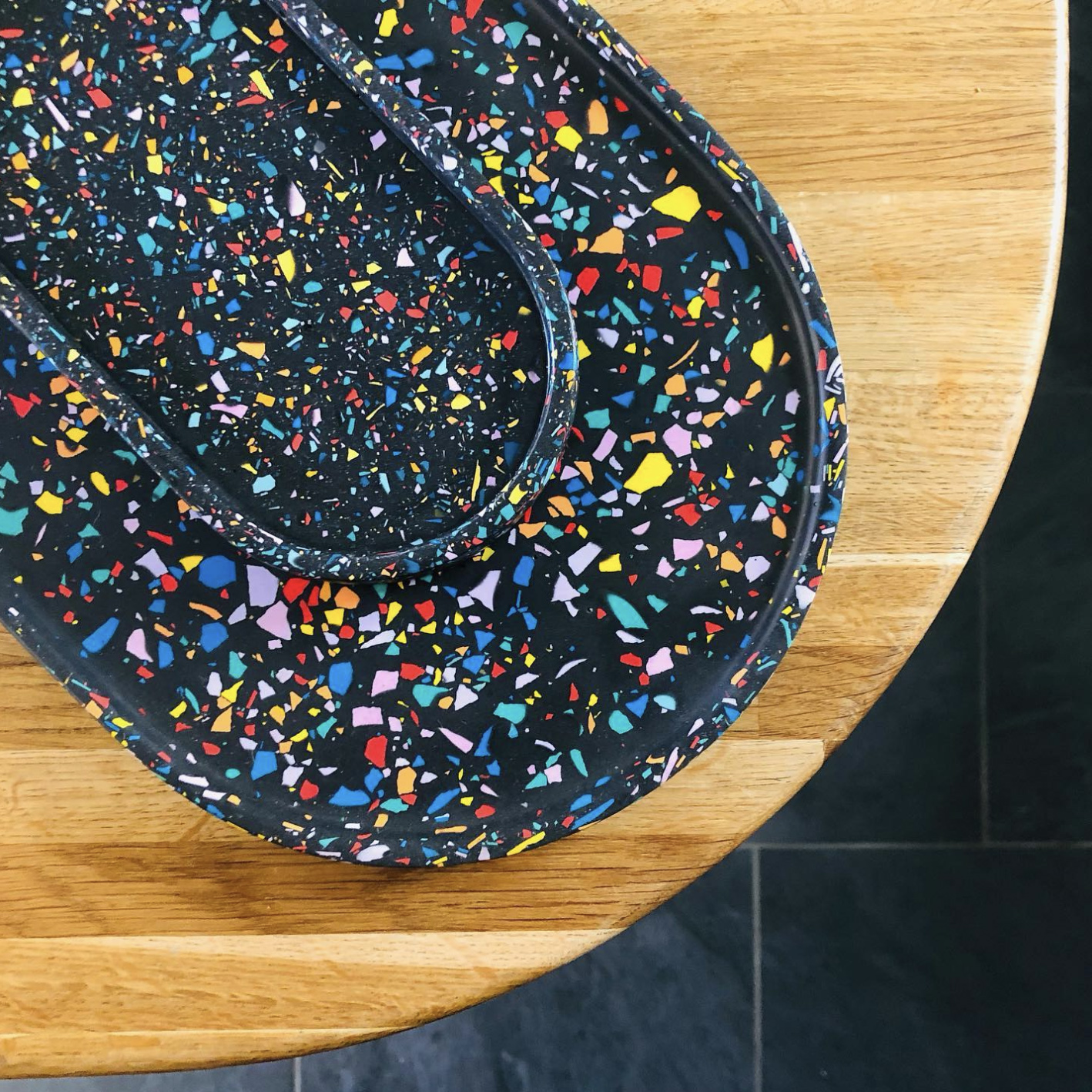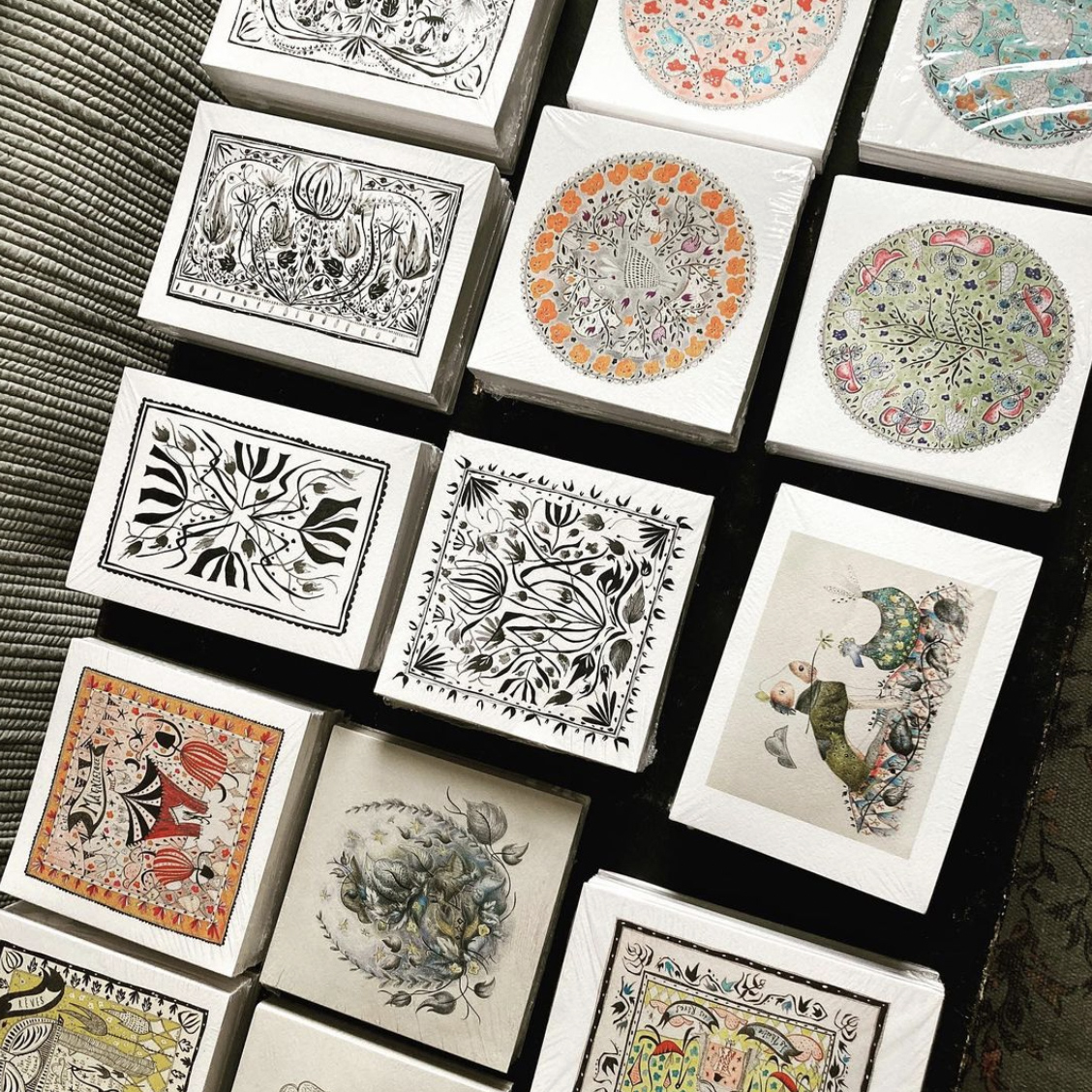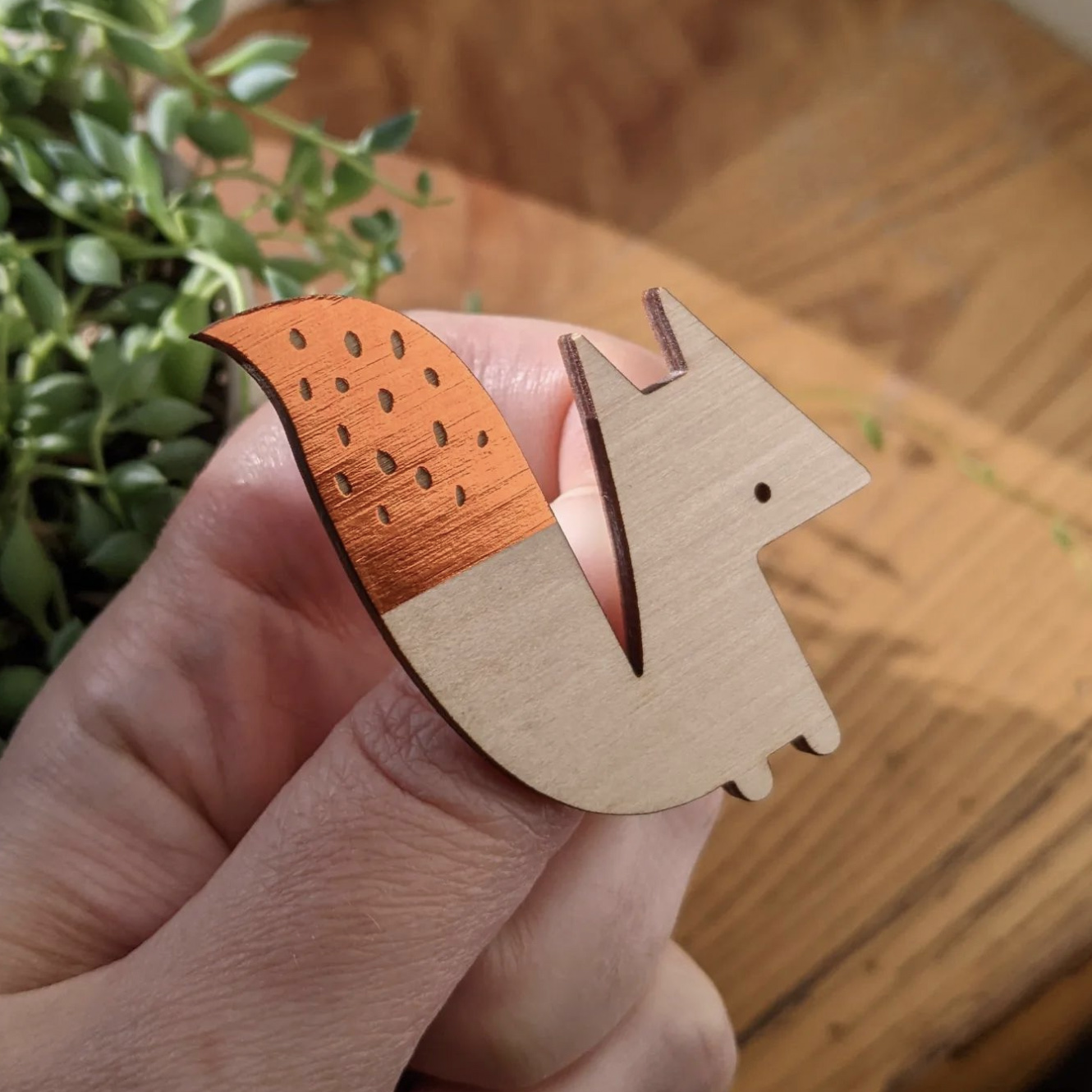 \